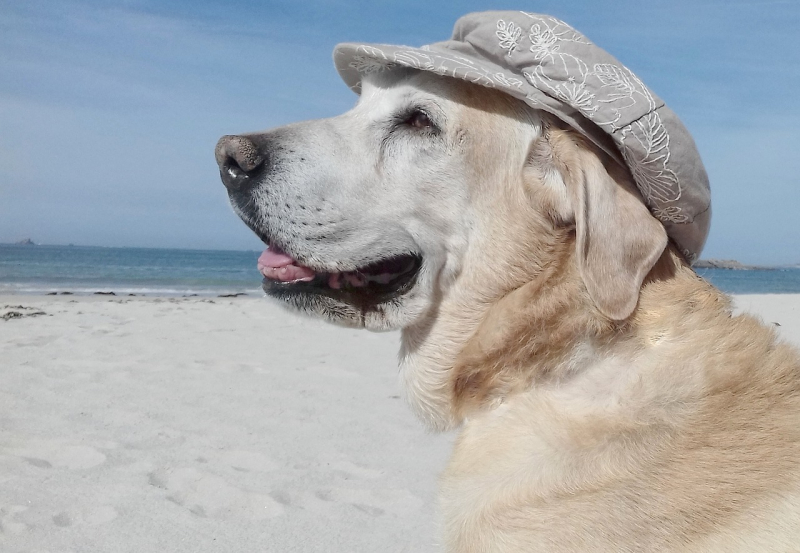 with Whitney Thurston
March 22nd to May 3rd, 2022
NOTE: If you choose to pay by check, you earn a $5 discount. Be sure to choose the 'Pay By Check' option and then send us a check for $170: MDI Adult Ed 1081 Eagle Lake Rd. Bar Harbor ME 04609.
No class 4/19. One dog+one handler per household per class please.
The AKC's Canine Good Citizen Program is designed to recognize dogs who have good manners at home and in the community. This program stresses responsible dog ownership for owners and training and good manners for dogs. All dogs who pass the 10 step CGC test may receive a certificate and their first official title from the AKC. The class will prepare you to take the (optional) test at the end.
Pre-Req: Manners 1 & 2 or permission of instructor (Salty Dogs Obedience).